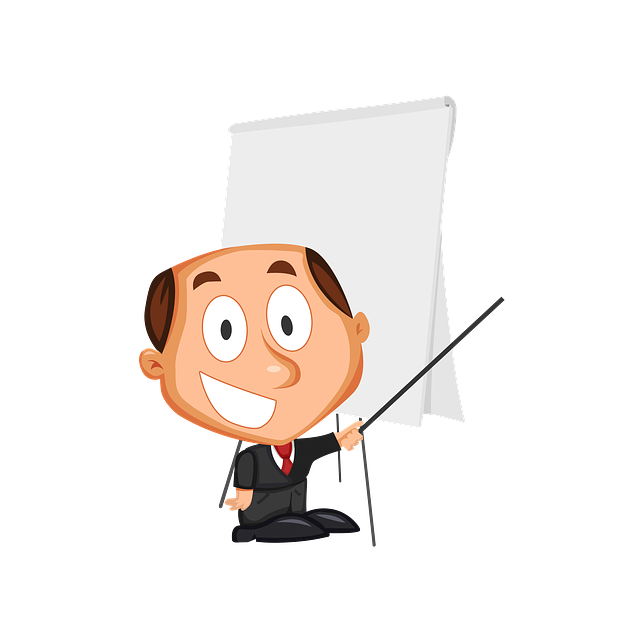 Contact | Jackie Kerstetter: [email protected], Education Next
Thursday, July 30—Recession-induced cuts to state education spending are associated with declines in test scores and college-going, C. Kirabo Jackson, Cora Wigger, and Heyu Xiong report in a new research article for Education Next. With the nation in the midst of another recession, the study provides evidence on how spending cuts during the Great Recession affected student achievement.
The results can inform the policy choices currently facing state, local, and federal decisionmakers.
"States facing a series of difficult financial decisions may wish to priori­tize restoring education budgets as soon as possible after the recovery. Though the impact of tough economic times on public schools may be felt for years to come, the severity of the consequences for students can be minimized by maintaining support for instruction as much as possible," Jackson, Wigger, and Xiong write.
The authors looked at each state's test scores and number of college freshmen from 2002 to 2017 to compare those outcomes before and after funding cuts prompted by the Great Recession. They took advantage of the fact that the recession did not affect education spending in all states equally—though state funding accounts for nearly half of public K-12 school spending throughout the U.S., the size of the state share varies widely.
Among the key findings:
Test scores and college enrollment track spending. Soon after per-pupil spending nationwide fell in the aftermath of the Great Recession, average math and reading performance on the National Assessment of Educational Progress declined, and fewer students enrolled in college. A $1,000 reduction in per-pupil spending due to the recession reduced student test scores by about 1.6 percentile points and the number of college freshmen by 2.6 percent.
States where schools depend more on state funding saw the largest declines. States where state revenues account for more than 48 percent of spending on K-12 public education experienced larger declines in per-pupil spending after the Great Recession than states where schools rely less on state funding. These states also saw larger declines in reading and math test scores and in rates of first-time college enrollment.
Spending declines widen the achievement gap. Reduced per-pupil spending due to the recession grew the test-score gap for both low-income students and students of color. Black students were hit the hardest— a $1,000 spending cut increased the gap in average test scores between black and white students by about 6 percent.
Because states with the steepest spending declines were no more likely to experience high unemployment or poverty rates during the recession, the authors were able to separate the effects of recession-induced cuts in school spending from the broader effects of the recession itself.
To receive an embargoed copy of "The Costs of Cutting School Spending: Lessons from the Great Recession" or to speak with the authors, please contact Jackie Kerstetter at [email protected]. The article will be available Tuesday, August 4 on educationnext.org and will appear in the Fall 2020 issue of Education Next, available in print on August 31.
About the Authors: C. Kirabo Jackson is professor of human development and social policy at Northwestern University, where Cora Wigger is a PhD candidate. Heyu Xiong is assis­tant professor at Case Western Reserve University.
About Education Next: Education Next is a scholarly journal committed to careful examination of evidence relating to school reform, published by the Education Next Institute and the Program on Education Policy and Governance at the Harvard Kennedy School. For more information, please visit educationnext.org.
The post Test scores and college-going declined after Great Recession spending cuts appeared first on Education Next.
get headlines https://thecherrycreeknews.com