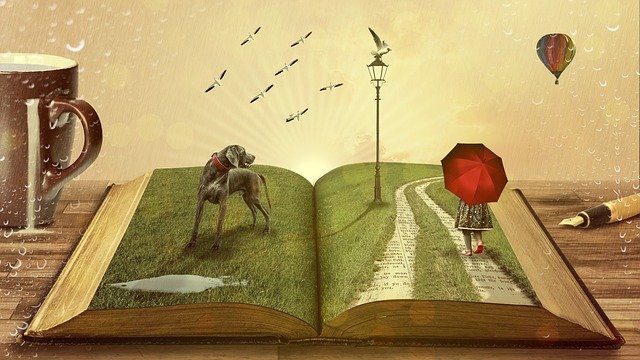 The former executive director of the District of Columbia Public Charter School Board, Scott Pearson, joins Education Next Editor-in-chief Marty West to discuss what lessons Pearson learned during his time in that role.
A blog post by Pearson, "5 Things We Learned in D.C. About How to Advance Charter Schools," is available now.
The post EdNext Podcast: The Never-Ending Battle to Protect Charter School Autonomy appeared first on Education Next.