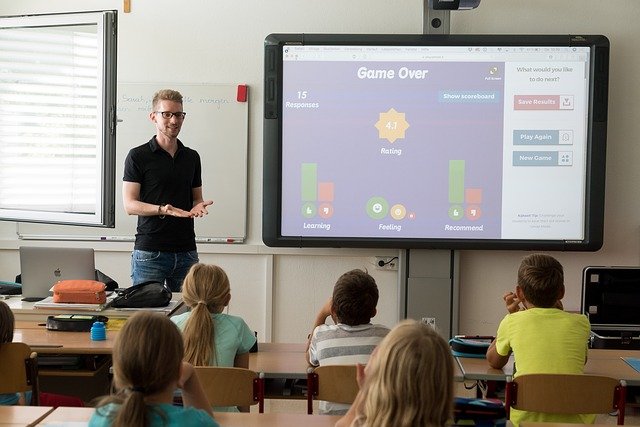 A Professor of Education and Social Policy and of Economics at the Institute for Policy Research at Northwestern University, David Figlio, joins Paul E. Peterson to discuss Figlio's latest research, which explores how Florida's private school choice program affected students in public schools.
Figlio's paper, "Effects of Scaling Up Private School Choice Programs on Public School Students," co-written with Cassandra Hart and Krzysztof Karbownik, is available now.

Sign up for the Education Next Weekly to receive stories like this one in your inbox.



The post The Education Exchange: More Private School Competition Boosts Public School Student Test Scores, a New Study Finds appeared first on Education Next.
By: Education Next
Title: The Education Exchange: More Private School Competition Boosts Public School Student Test Scores, a New Study Finds
Sourced From: www.educationnext.org/the-education-exchange-more-private-school-competition-boosts-public-school-student-test-scores-a-new-study-finds/?utm_source=The%2BEducation%2BExchange%253A%2BMore%2BPrivate%2BSchool%2BCompetition%2BBoosts%2BPublic%2BSchool%2BStudent%2BTest%2BScores%252C%2Ba%2BNew%2BStudy%2BFinds&utm_medium=RSS&utm_campaign=RSS%2BReader
Published Date: Mon, 21 Jun 2021 09:00:33 +0000
News…. browse around here
Horrific story of the week:
http://www.magictouches.com/magic-tricks-videos/magpie/scripts/magpie_slashbox.php?rss_url=https://northdenvernews.com/feed