I suspect that the people of West Virginia are like people in every other state.
They want to lower prescription drug costs.
They want Medicare to cover vision, hearing and dental.
They want to continue $300 per child monthly payments.
They want the wealthy to pay their fair share.
Join us at www.berniesanders.com!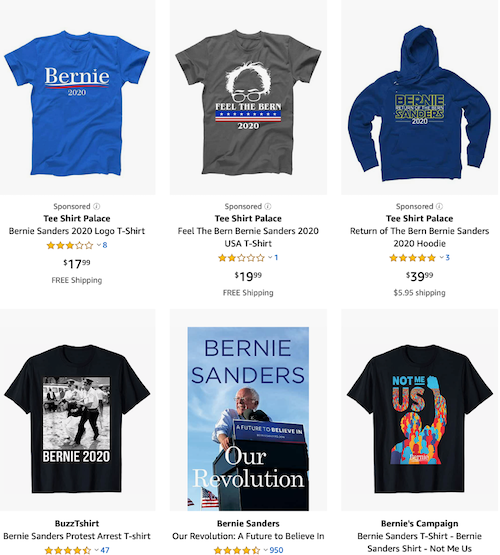 News…. browse around here